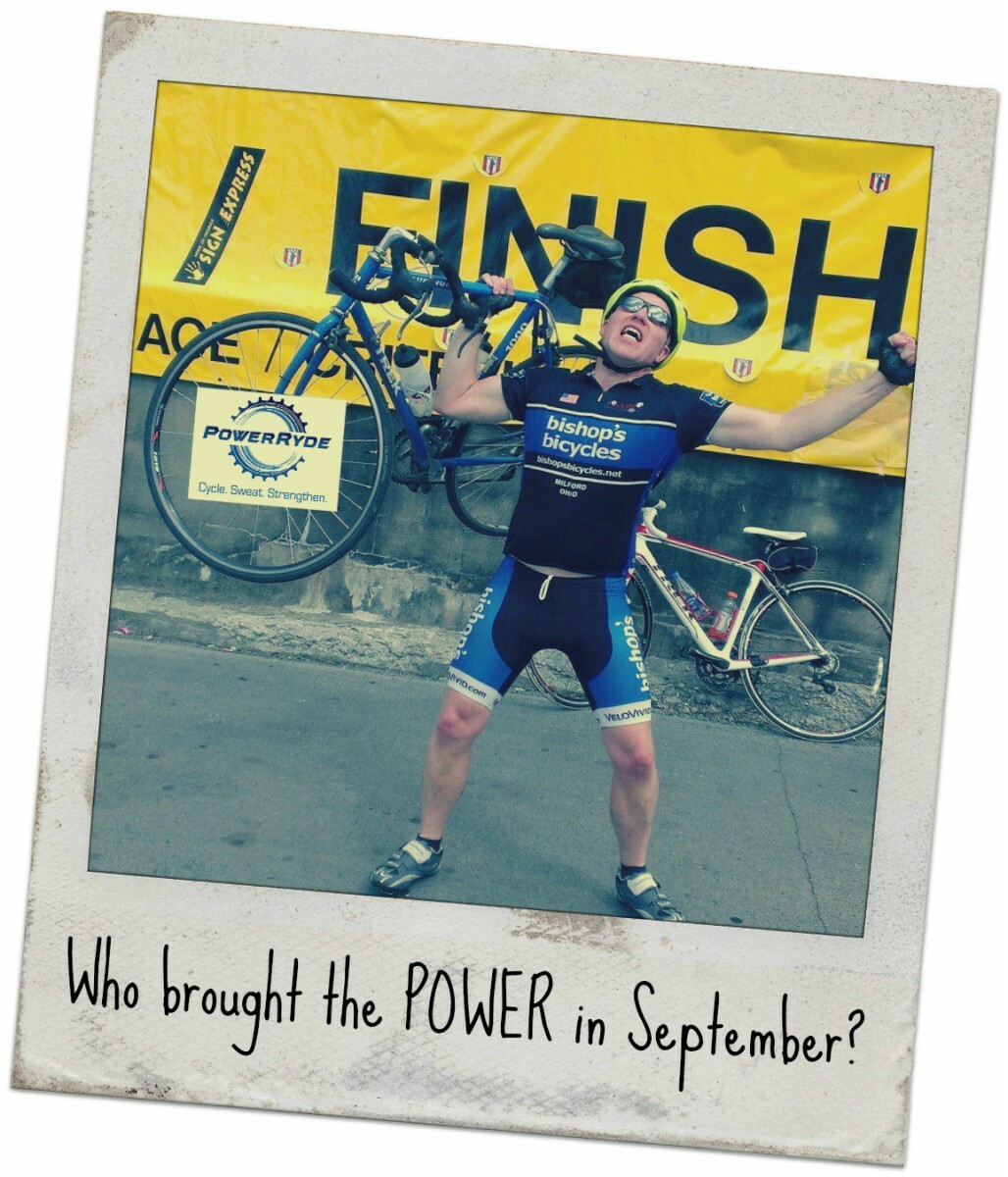 This month's Member Spotlight goes to a hardworking GUY who does it all - he works, he runs, he bikes endless miles outside, he travels for charity work, and he still finds time to POWER RYDE!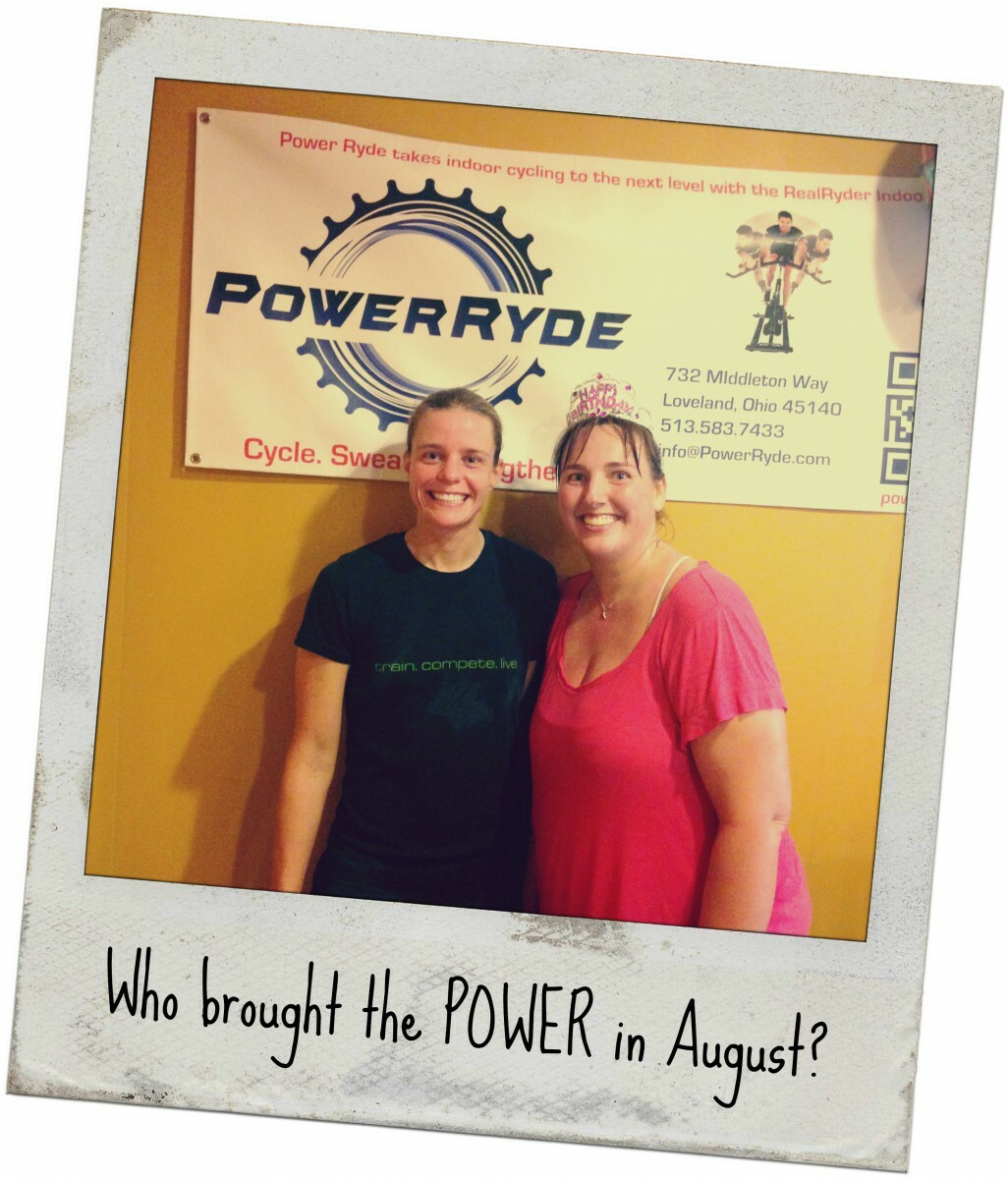 That's right you guys, this month we have not one, BUT TWO Power Ryders who came and conquered their workouts! Give it up for Allie Schlie and Sarah Miller! You've all certainly seen their smiling faces around the studio once or twice, or more than 100 times! That's right ...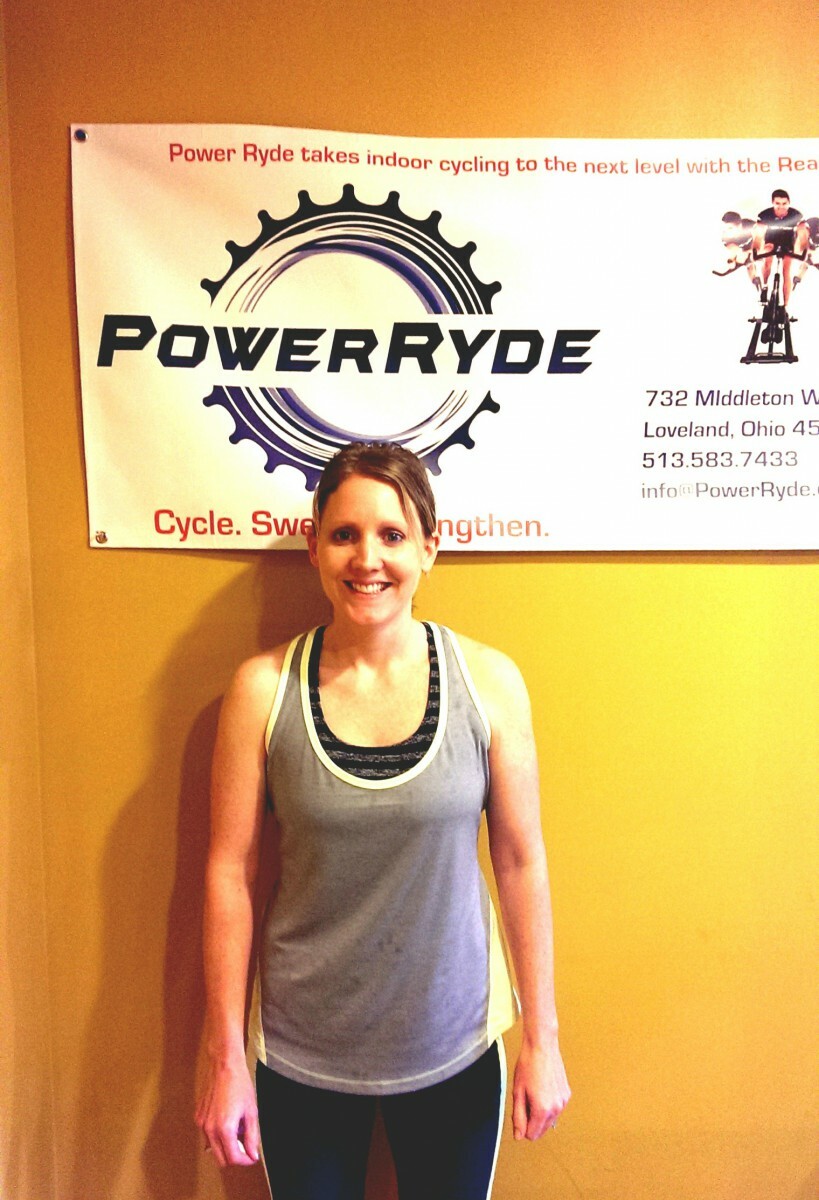 Introducing Tracy, an avid Power Ryder for almost one full year...362 days to be exact! By ryding two times a week Tracy has discovered mental and physical strength that other workouts lacked...