Cincinnati Mother-Daughter Team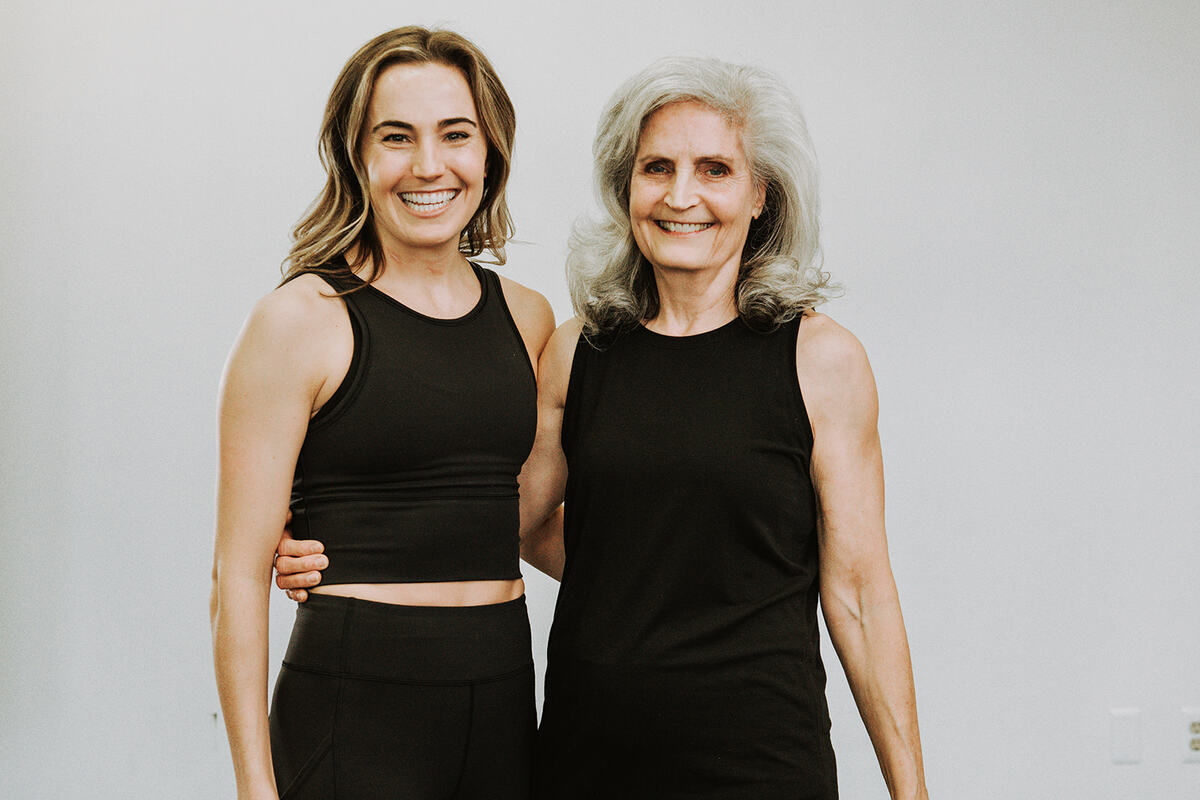 MEG HILMER & CASEY WARD
Growing up, my parents instilled a love of fitness in me. I started running with my dad at the age of 10…and started running faster than him soon after that (I loved the competition between us when we ran)! And I remember attending group fitness classes with my mom on the weekends; step aerobics and kickboxing were our favorites. I looked forward to waking up and going to the gym with her on Saturday and Sunday mornings!
Fast-forward many years and health and wellness are two things we are still both very passionate about. When I didn't get into medical school in 2012, I wasn't upset; I was relieved. I realized my true passion was not in medicine, but in fitness. I made working out a part of my daily routine in college; attending regular hot yoga and spinning classes. I loved exercising, I loved pushing myself, and I loved the sense of accomplishment I felt when I was done with a workout class.
This is how Power Ryde came to be. My mom had just retired from Cincinnati Bell after 31 years and was looking for her new venture and I was looking for something in the health and wellness field. We decided to open Power Ryde in 2013 and bring the amazing full-tilt RealRyder spin bikes to Cincinnati. I discovered these bikes my senior year in Ann Arbor and fell in love with them; the way the bikes moved left and right was so fun and such an incredible workout, I wanted to share it with everyone!
Almost 10 years later and we are still ryding strong! We have moved studios, expanded, added bikes and strength classes, had weddings and babies, survived a pandemic, and we are still as passionate about Power Ryde as we were the day we opened. We still have clients who have been with us since we opened in 2013! Our clients have created a community that is like family to us and we love motivating and inspiring these individuals week after week, month after month, year after year!