Cincinnati Public Speaking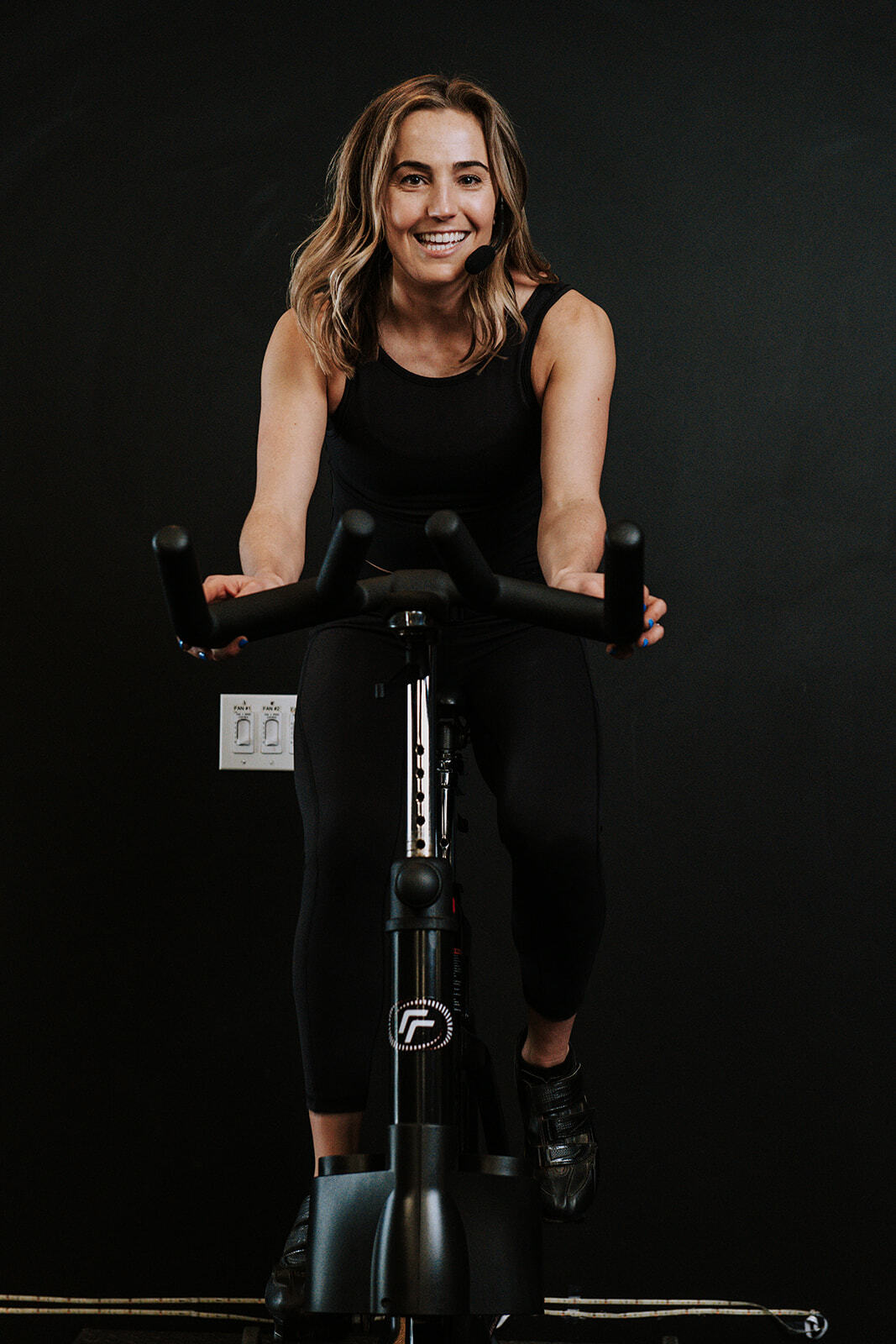 MOTIVATIONAL SPEAKING OPPORTUNITIES
With Casey Hilmer Ward
As the survivor of a brutal attack at the age of 13, someone who has overcome Post Traumatic Stress Disorder, and a woman who started her own business at the age of 23, Casey has been giving motivational speeches for years on perseverance and the power of overcoming. She has inspired and motivated many people through her speeches - local high schools, charities, and larger organizations (Procter and Gamble, TriHealth, Phillips Edison Company, The Clermont Chamber of Commerce, The Little Miami River Chamber Alliance, and the Survive Institute). She has also sat on panels for women in business with Cintrifuse and she has been interviewed by Ann Curry from the Today Show, Cammy Dierking from Channel 12 news, and other newscasters. She has also been featured on several podcasts.
Casey is very passionate and vocal about how important it is to always fight for your life, no matter what. She loves getting up in-front of crowds of people and telling her story. These speeches vary from telling her story as a stabbing survivor and overcoming PTSD to the importance of being fearless and never giving up to what it is like as a young professional, starting your own business, and using your failures as stepping stones to propel you further.
If you are interested in bringing Casey in to speak, shoot us an email at info@powerryde.com or give us a call at 513.583.7433 and we will be in touch!