Who Brought the POWER in July (2020)?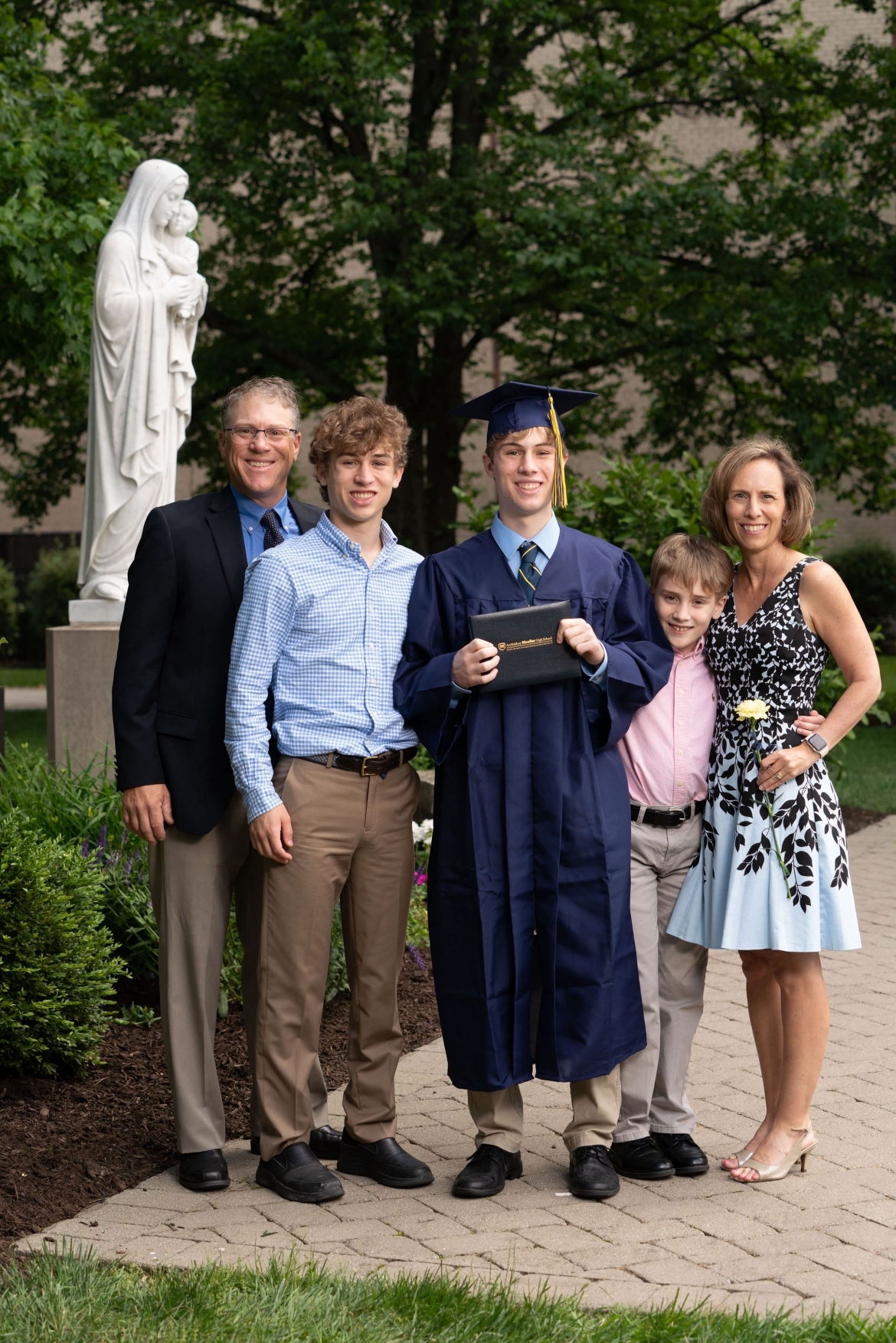 Shannon Cameron
This month we are spotlighting one of our Virtual Strength class participants! As many of you know, a lot of our business has moved to virtual since the shutdown in March. Right now, all of our strength classes have stayed virtual. We offer these classes 4x a week and record each one, so participants can do them whenever is convenient for them. We have participants all over the country (Dallas, Seattle, Chicago, and more) who join us virtually for these classes. Some, who have never come to Power Ryde, but have heard friends rave about the classes and decided to also give the classes a try!
A lot of our Virtual Strength class participants don't join Live; they live in a different time zone or are busy at 9:30a and do the class at a later time. However, we stay connected via email, social media, and commentary during the virtual strength classes (yes, I will call you out even if you aren't joining live!). Even virtually, the connection is still there and we have created an amazing community similar to the one you feel when coming into the studio.
July's Student of the Month, Shannon, is local to Loveland; she grew up in Loveland and now is raising her family in Loveland! She has been joining us virtually since we started offering the classes for free on Facebook. Once we started charging for classes and switched to Zoom, she followed.
Shannon has never physically been to Power Ryde, yet I feel like I know her and she is most certainly part of our Power Ryde community. She typically joins live and she gives it her all. A few weeks ago we did a class with LOTS (and I means LOTS) of burpees. During our rest breaks I would be bent over, hands to knees (gasping for air), and I saw Shannon on the screen standing tall and proud and thought, "WOW she is crushing this workout!"
Though Shannon and I have only met virtually, her energy comes through the screen and she pushes me to be more inventive and creative with the workouts I program. She sends me messages after class sometimes and you can tell she likes to work hard and wants to be pushed; I love this!
Shannon, thank you for giving Power Ryde a try back in March and thank you for continuing to join us, week after week!
How did you hear about Power Ryde's virtual strength classes and when did you start doing them?
I started Power Ryde's virtual classes during quarantine back in March. A friend shared Power Ryde's post about the live Facebook classes and I fell in love with them. I was missing my usual workout schedule and couldn't find any online classes that I enjoyed until I took Casey's classes. The routine kept me sane during the lockdown!
What kept you tuning in day after day for the strength classes?
I haven't stopped taking these classes even though the gyms have re-opened because I love the challenge. Casey keeps them fresh so they don't get boring or repetitive and I know they will kick my butt! I don't feel like I've wasted an hour of my time after I complete her class. Also, I love that if I have a conflict I can do the recorded class later at my convenience. Although I prefer the live class, this is a nice added bonus!
What do you like most about Power Ryde's virtual strength classes?
My favorite classes are the challenge classes on Monday and Friday. I love the mix of cardio and strength!
Fun Fact:
I grew up in Loveland and live only 5 minutes from my childhood home. I love raising my family in the same area where I grew up!
When you are not working out with us virtually, what can we find you doing?
You can find me in my car driving my three boys to their social events and sports practices (soccer, basketball, and baseball). My car is on auto-pilot to Moeller! I'm on PTO at St. Margaret of York and I'm on the Moeller Mom's Club Board which keeps me busy. I will soon be moving my firstborn to the dorms at the University of Dayton for his freshman year :(