Cincinnati & Dayton Full Tilt Indoor Cycling
Testimonials
I had not been spinning for several years because I kept in shape with running and yoga. However, when I tore my hamstring I was forced to find some other form of cardio other than running. The RealRyder bikes peaked my curiosity because they looked like more of a total body workout. After the first class I was hooked! In a 45 minute class I get su...
My father is a Type 2 Diabetic and his sugar was way down. My jeans fit better after doing the program. I'm going to stay with the diet and eat what I want on the weekends.
I have been going to Power Ryde for a few years now and I love it! Always an awesome workout and a fun atmosphere!
The 30 days were so much easier than I anticipated. My husband and I eat out almost every night so that was challenging but somehow doable. After a few days my craving for sugar started to decrease. Overall I lost 9 pounds and felt energized the entire time. My plantar fasciitis was so much better too!
I would highly recommend this program and the...
This is a fun atmosphere to get a workout in. There are several instructors and time options to choose from which makes it convenient. The owners are always welcoming and helpful. For me, it's a nice supplement for the week in addition to other exercise. It changes things up so the "routine" doesn't get too boring. I would recommend Power Ryde; hig...
I wish I could give 10 stars.... I love this place. The owners Meg and Casey are awesome. They are super nice and what I love the most is I am not a "number." They remember who you are and treat all customers with respect. ALL the instructors are awesome and you get a really good workout. I would highly recommend Power Ryde.
I absolutely LOVE the Virtual Strength classes, especially the 60-minute challenges! It's the perfect mix of strength and cardio, and Casey is always adding creative new moves to keep us on our toes. I am able to modify for lower impact and still burn up to 500 calories per class! The best part is that Casey does the entire workout with us – it'...
Just did the treadmill class today because I was out of town and holy moly it was SO good! I needed that. It kicked my butt and I still had fun!
I just wanted to thank you for introducing me to the Whole30 program. In 30 days, I lost 12 pounds and feel a lot less bloated. I am continuing to follow the program, just allowing myself more flexibility when dining out. I really don't miss the sugar and have replaced it with mostly fruits. The program was a great eye opener and seems like somethi...
I am so glad that I did the Power Ryde Power 30 (Whole 30) Program. I was a person that thought I was eating a lot healthier than I really was. Honestly, for the first couple of weeks I wasn't feeling any different. But, mid-way through the third week I started feeling a difference. I felt less bloated and had more energy. I liked the feeling, so m...
Your body needs fuel to achieve and maintain its peak function.
This fuel comes in the form of energy, broken down from the calories in the food we eat. Though there are many foods that fuel our body, some foods are better than others for a health...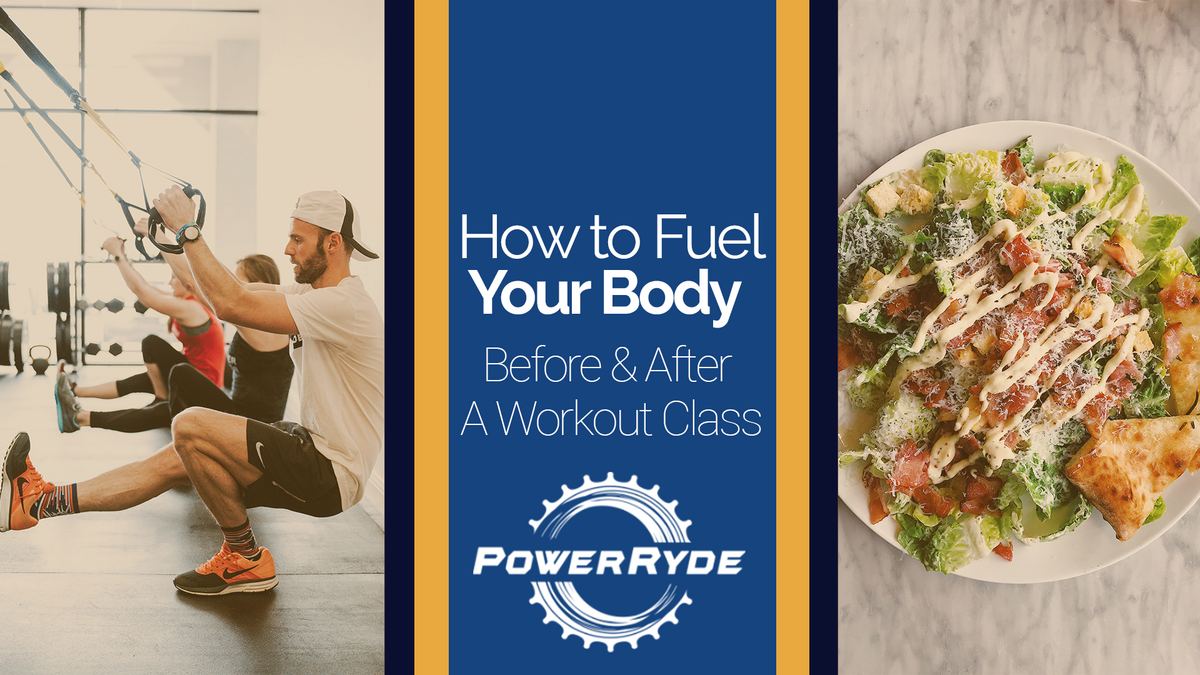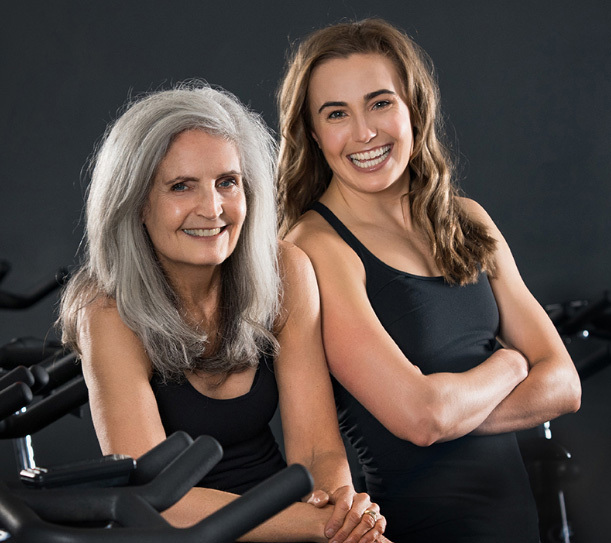 The Mother-Daughter Team
Meg & Casey Hilmer
We've all heard the saying, "When one door closes another door opens." I don't know that I ever truly believed this mantra. I used to think people, myself included, said this to make themselves feel better in the wake of failure or rejection. But then I realized, when one door closes it allows the opportunity for another door to open. The difference being, we have to be active in opening that door.
This is how Power Ryde came to be. After being turned down from medical school, I was both relieved and frightened. Relieved, because I didn't know if I was truly passionate about medicine or, if it was a path I had put myself on four years prior and was scared to deviate from. Frightened, because if I wasn't going to medical school, what was I going to do? My mom was in a similar boat. After working at a Cincinnati Bell for 31 years and being retired for two, she was looking for something to do…but what?