Cincinnati FUNdraising Rydes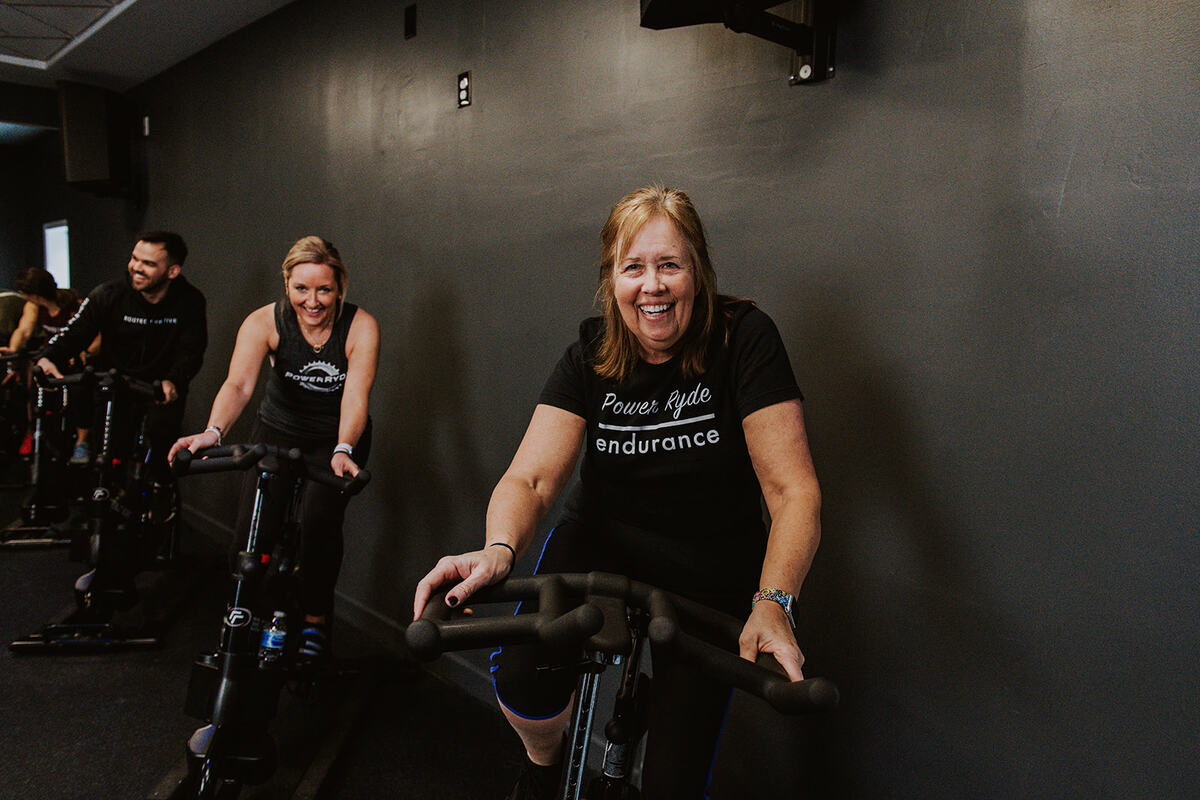 OVER $105,000 RAISED AND DONATED!
Each month (sometimes twice a month) we host a FUNdraising Ryde for various charities, organizations, and local families/individuals in need. These classes are donation-based. Ryders are asked to donate a minimum of $20 to ryde and we donate 100% of the proceeds to the cause.
Over the last five years we have hosted FUNdraising Rydes for Cincinnati Children's Hospital as well as for local families/clients (e.g., Joey Oberholzer, Danny O'Keefe, Norton family, Loveland Breakfast Club, NEST, Loveland Fire Victims, Ohio Valley Voices) and causes (Pets for Vets, Brain Tumor Foundation, 22 Until None, Alzheimer's, Puerto Rico Hurricane Victims, the Karen Wellington Foundation, Breast Cancer, LLS, JDRF, Ulman Cancer Fund, Police Unity Tour, Pelotonia, Back2Back Ministries, American Heart Association, Freestore Foodbank, Re-Member, Pink Ribbon Girls). To date we have raised over $105,000 as well as tremendous awareness for these organizations, individuals, and causes.
Typically a client will reach out to us with an organization that they would like to raise money for. We work with you to find a date and time that works and then we help you to promote the class. If you are interested in hosting a FUNdraising Ryde, please reach out to us and let us know. If you are interested in coming to a FUNdraising Ryde, click the link above to see when our next one is! Join us in the Clermont County area!