Who Brought the POWER in May (2020)?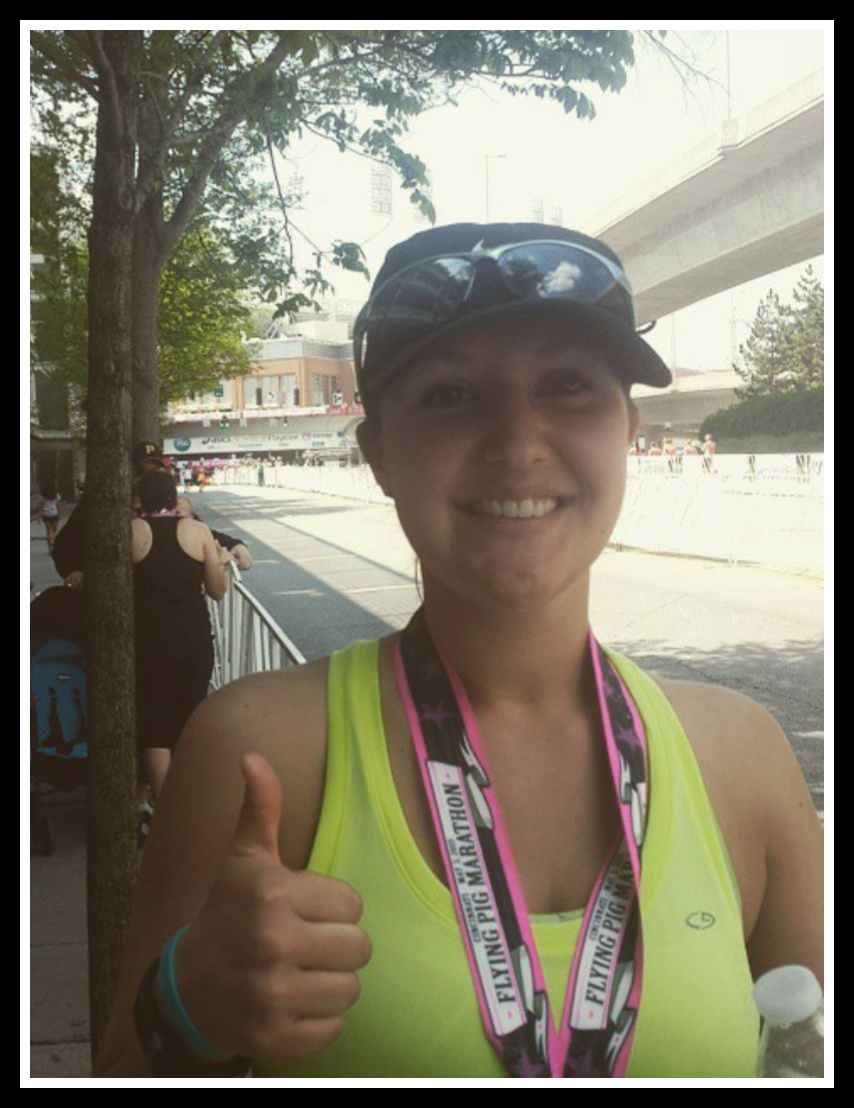 Ally Ortlepp
Ally started ryding with us in August of last year (2019). She came with long-time Power Ryder and friend, Sara (Wilson) Hundemer. She started with the Sunday Power Hour class (WOWZA) and then worked her way to coming twice a week; Sundays and Thursdays (well, before we had to close).
Once our doors shut and we went virtual, Ally started joining us for EVERY OFF THE BIKE STRENGTH CLASS AND CHALLENGE! She was all-in for the strength classes and loved the strength/cardio combo classes. I felt like I started to learn more about Ally as she tuned in through her computer to workout with me virtually every day.
Even though Ally is behind a screen, I know she works hard every class. She is game for anything and often requests classes that are hardcore and heart-pounding. And the best part? She sends me ideas for moves or combinations of moves that would be killer (in a good way!). Finally, what's most impressive is sometimes she has to pause the class half way through and finish it later. Instead of just finishing the part she missed, SHE DOES THE ENTIRE CLASS OVER; talk about a go-getter!
Ally, thank you so much for the constant virtual support. Your fitness enthusiasm and work ethic pushes us to work harder and it inspires me to come up with fun, new, challenging content daily. We cannot wait until we can see you back in the studio soon!
What brought you to Power Ryde?
My friend Sara recommended I come with her to a class.
Do you remember your first ryde and how you felt after? What has kept you coming back for more week after week?
My first ryde was .. interesting I remember how awkward it felt & that I barely stood up at all (I sat and rode most of the class). After that class I set a goal to ryde until I could stand up as much as the instructor said to, that's what kept me coming back.
Do you have a favorite moment that you remember at Power Ryde?
My favorite moment so far was that fist class I felt comfortable on the bike. I was able to ryde one handed without feeling like I was going to fall off! I knew this was going to be something I loved to do.
How have you been staying fit during Quarantine?
CASEY! I am so thankful for Casey's strength classes! I have always been a (mostly) cardio person with very little strength in my workouts. Since taking these classes I have noticed some big changes in my body & the positive impact it has had on my running!
Tell us a fun fact about your yourself.
I have run 2 full marathons.
When you are not Power Ryding, what can we find you doing?
I love the outdoors! If the weather is good, I'm outside hiking, camping, biking, running & chasing around my son!